Past Events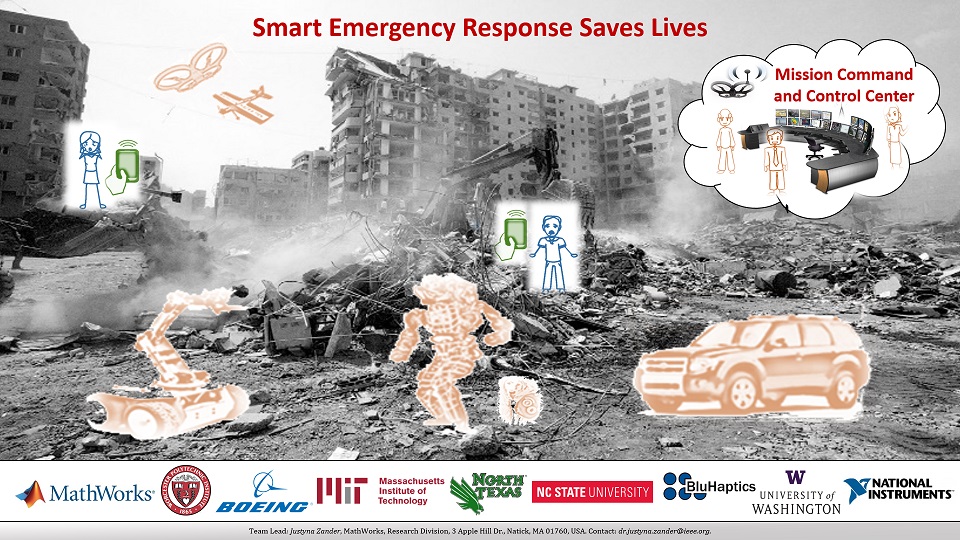 May 12 - May 13, 2014
The Smart Emergency Response System SmartAmerica team will hold a demonstration and test event at the University of Washington on May 12 and 13.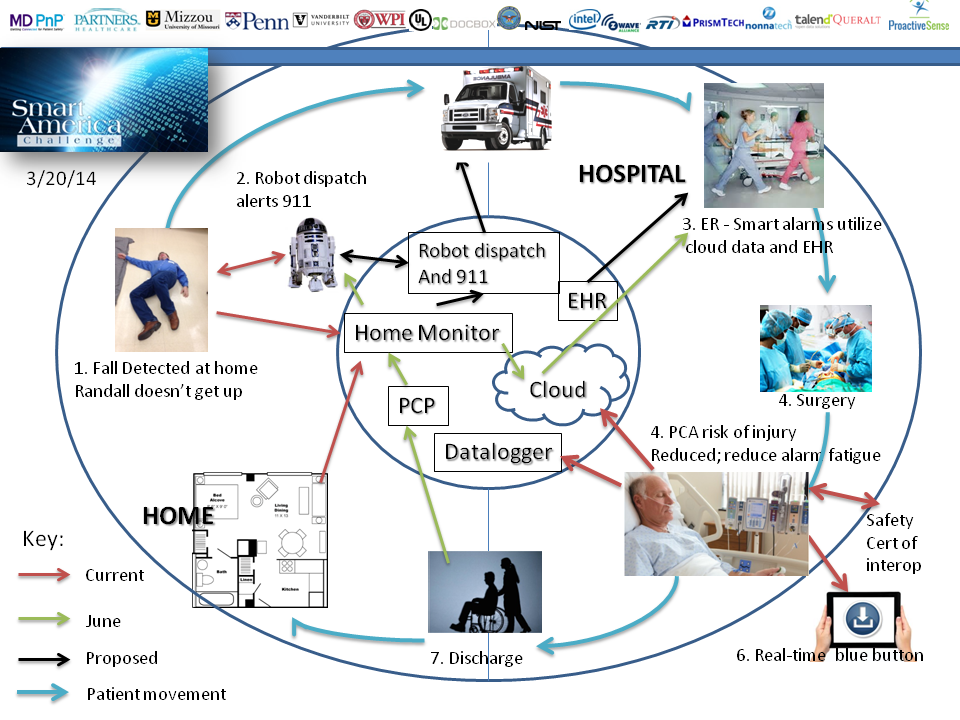 Mar 20 - Mar 21, 2014
The Closed Loop Healthcare team held a local SmartAmerica Challenge event in Boston. At the two day event over 40 people from 13 different organizations gathered to test each of their systems' interoperability in the first dry run of their demonstration for the SmartAmerica Challenge. Geoff Mulligan and Sokwoo Rhee […]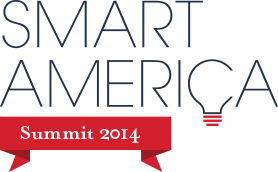 Feb 11, 2014
Held on Feb 11, 2014 the TechJam brought the SmartAmerica teams together at NIST in Gaithersburg to present their current progress and to provide an opportunity for a face to face meeting of the teams.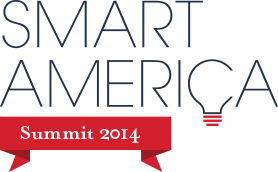 Dec 12, 2013
The SmartAmerica Challenge was launch on December 12, 2013 at an event at the White House. Over 65 companies, universities and government agencies came to the meeting. The meeting was opened by Geoff Mulligan and Sokwoo Rhee the co-creators of the SmartAmerica Challenge and White House Presidential Innovation Fellows. Pat […]